Children, Family & Community
Willow House is a non-profit, social service organization whose sole mission is to support children, families, schools and communities who are coping with grief and the death of a loved one.
Founded in 1998, Willow House is the only independent organization in the state of Illinois solely dedicated to supporting this population. Our mission is based on the proposition that no child or family should ever grieve alone.
Grief Support Groups for Children, Teenagers, Young Adults, and Adults, including a Survivors of Suicide Loss group and Expressive Arts program.
School based programs are designed to provide school personnel with the tools and understanding to effectively support grieving students in their community.
Willow House strives to advocate for grieving children, teens and families by increasing awareness within a wide variety of community settings.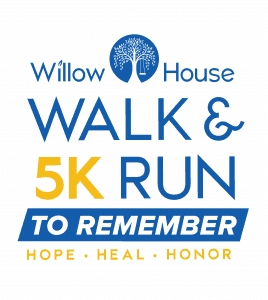 Invite your friends and family to walk or run in memory of your loved on. 
Dedicate the morning of September 8 at Independence Grove in Libertyville to memorialize your loved one(s), share stories, and meet others that truly understand the emotions and challenges that one may face after the death of a loved one.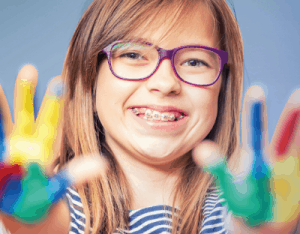 Registration for Summer Programming is Now Open
Willow House is offering an array of summer programming to keep families connected with their loved ones and to learn new coping skills.  Registration is required.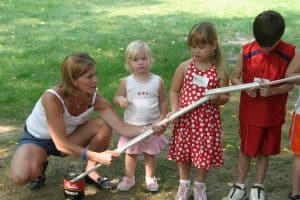 Grief and Bereavement Summer Camp Listings 
Be sure to check out this list of Day and Overnight Camps in the area and see how your child(ren) can participate.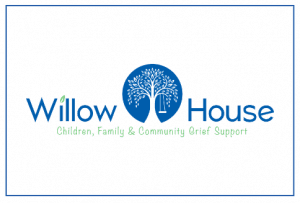 We have a new look.
For more than 20 years Willow House has opened its doors to thousands of grieving children, teens and families from all over Illinois…